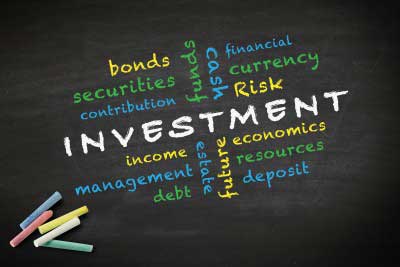 Cincinnati Financial Advisors
& Financial Planning
7800 Laurel Ave, Suite 400G
Cincinnati, Ohio 45243
P: (513) 317-2265
E: help@cfafp.com
The advisors at Cincinnati Financial Advisors and Financial Planning design, implement, and monitor financial and retirement plans for individuals, families, corporations, institutions, and non-profits. Our core services include investment advice, financial planning, and small business 401k implementation and monitoring.
Our comprehensive wealth management process enables us to develop a full understanding of your financial needs and goals and then use this information to provide recommendations designed to help you achieve both your short and long-term goals. Our focus is on highly customized, results-oriented wealth management services for our clients.
Cincinnati Financial Advisors & Financial Planning