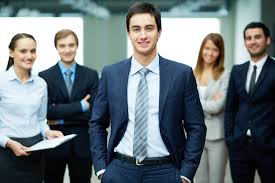 Cincinnati Financial Advisors
& Financial Planning
7800 Laurel Ave, Suite 400G
Cincinnati, Ohio 45243
P: (513) 317-2265
E: help@cfafp.com
Creating the right financial plans and investment strategies begins with understanding who you are and what's important to you. Far more than a simple Q&A, our process begins with truly getting to know you – your values, hopes and concerns. We'll engage in a conversation about your current financial situation, your priorities and your vision for the future.
Cincinnati Financial Advisors & Financial Planning